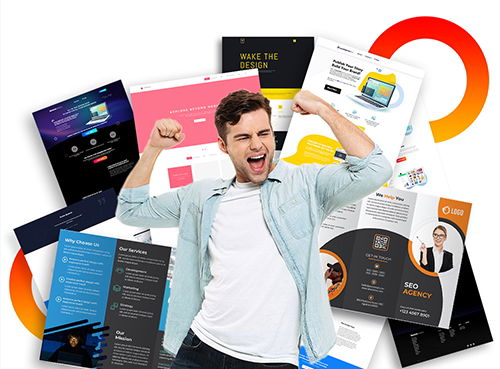 Sample website:- https://rippasite.com/videoagency/

Hundreds of templates included! Video Product Examples:- https://rippamedia.com/

Create video ands, promotional videos, explainer videos and social media videos in a few clicks.


Video Marketing Agency Kit

Your agency has everything you need to pull in clients (using Facebook and Google ads, cold email sequences and telemarketing scripts), pitching to your clients (using the professionally prepared PowerPoint and Word Proposal slides) …all the way to closing new clients and deals (using attorney drawn legal contracts).